Freshest sandwiches & Catering options
Dagwoods is your go to for made-to-order sandwiches and catering options! Come to one of our many Dagwoods locations for a premium sandwich experience with freshly sliced meats and quality ingredients.
Satisfy everyone's craving with Dagwoods. From delicious sandwich platters to desserts, we've got you covered with craveable catering options for any occasion. Order online today!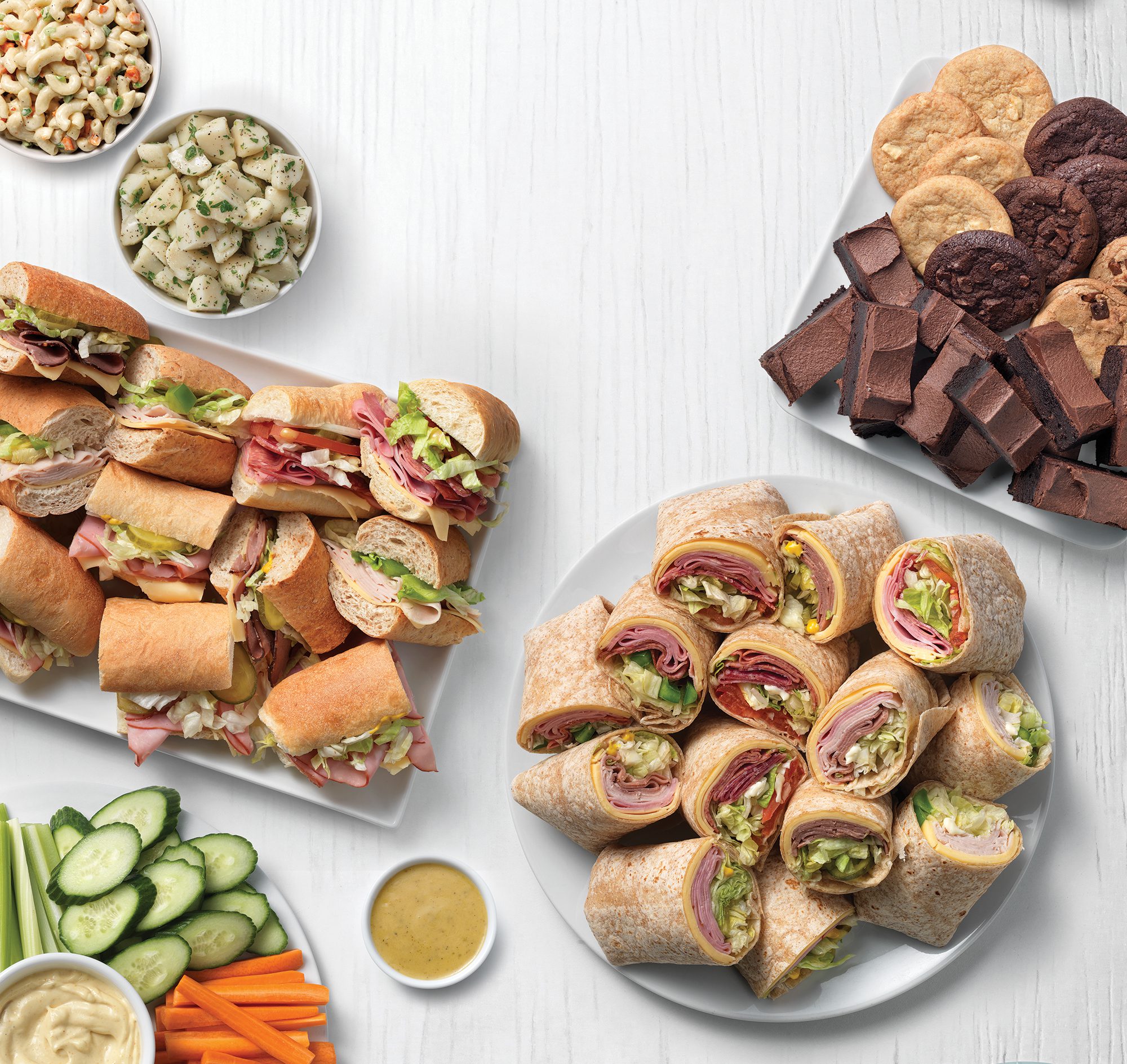 You've been "volunteered" to organize a little get-together? That's easy!  Whether you have an office meeting, team party or family event, our catering service has awesome sandwich platters, salads and desserts. Ordering online is so easy, you'll have plenty of time left for relaxing! Interested in being part of the Dagwoods team? Visit our Employment Opportunities to learn more and apply online now.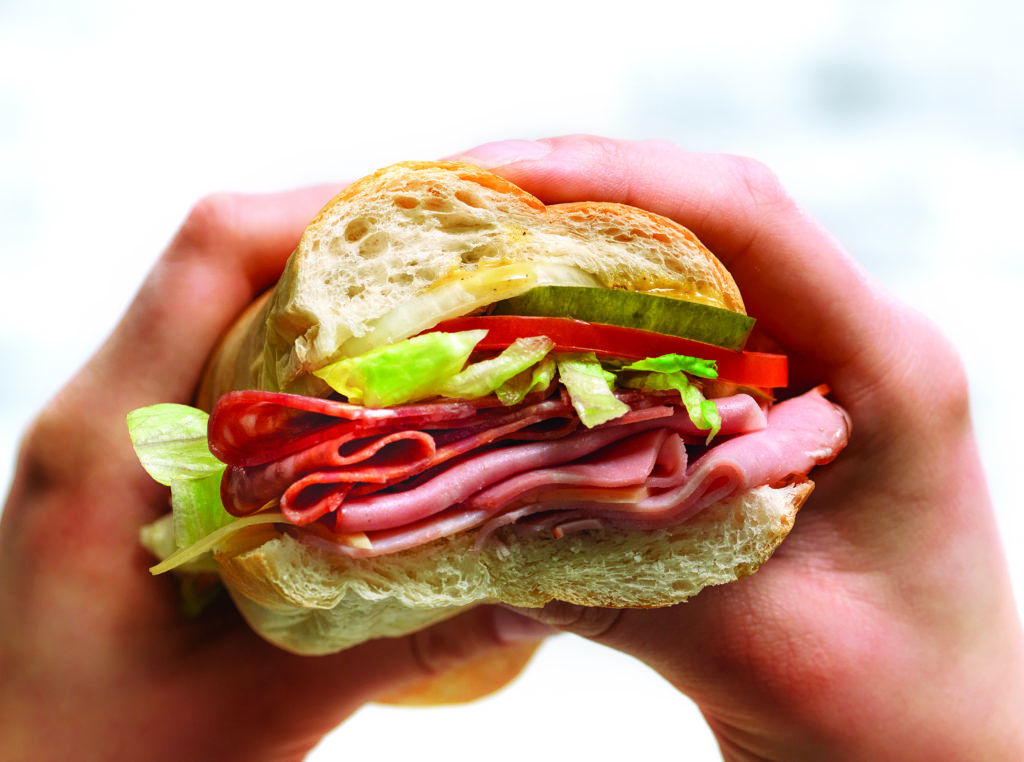 At Dagwoods, we're proud to say we were created by Montrealers, and today we are still 100% owned and operated by a young and dynamic hometown staff.
We sliced our first Dagwoods sandwich back in 1989 at our flagship restaurant in Montreal. Our goal was – and still is, to offer a fresh alternative to fast food. With our freshly baked bread, sliced meats and cheese topped with our signature sauces and quality ingredients we're the go to neighbourhood sandwich shop.
When you visit any of our locations, you're always greeted with a friendly smile, and made to feel like you're part of the family. That's how we've grown to so many locations all over Montreal and now we're proud to expand to other cities such as Kanata, Ontario.